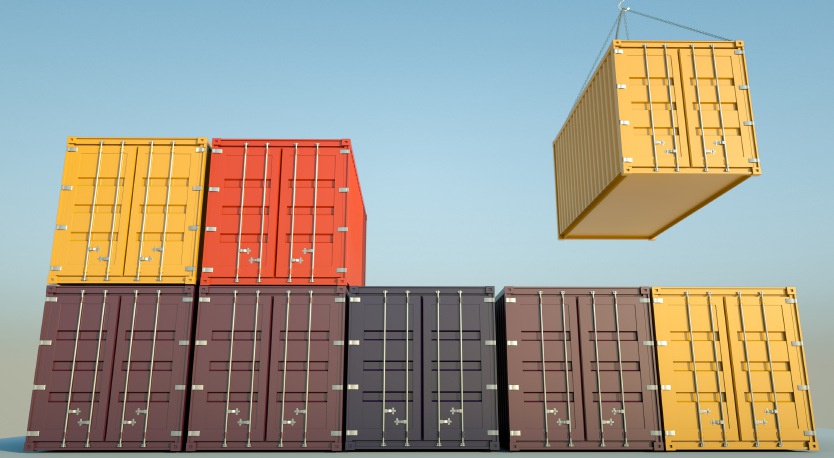 What customers are saying about GP Storage Containers:
I was able to compare rates on a long term rental of a 48 ft. storage container with doors on both ends that had air ventilation and storage racks installed inside from 3 different companies. GPStorageContainers.com was easy to use and I got a great price.
I was having trouble finding storage container leases in my area (small city), but GPStorageContainers.com connected me to two different companies and made it easy to compare rates. I'd definitely recommend them.